First Step to Sailing
Published 00:00 on 31 Dec 2020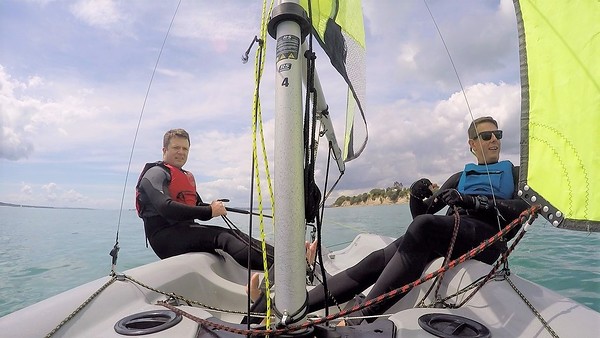 Learn to sail in a dinghy for the best start!

ADULTS - if you want to discover sailing, we provide a safe, fun, and affordable environment to learn the basic skills required and then the next step to building on them.
Learn about helm & crew positions sailing our RS Feva dinghies. Boats provided, YNZ qualified coaches.
Adult Level 1 - 9am-12pm
Adult Level 2 - 1pm-4pm
Both courses start on Saturday 13th Feb 2021 and will run on 6 consecutive Saturdays with a save day at the end.
Any questions about the course and your level, email our head coach at wakatere.coaching@gmail.com

good times - great adventures!!!

Last updated 02:36 on 28 February 2021