Working Bee
Published 00:00 on 13 May 2021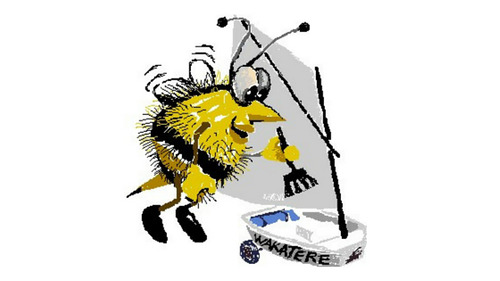 This is the Working Bee we never had last season and there's a lot to cover!
Please spare some time first thing Sunday morning 30th May to come down to the club and lend a hand.
There are jobs in all areas of the club for all ages and abilities, something for the whole family. Bring your favourite tools.
Full garage sort
Gear locker sort
Check of safety equipment
Kitchen stock take and clean
Grass and sand cut back of compound edges
General clean & tidy of all areas of the club
We'll have a more specific whiteboard list of jobs to choose from on the day.

If you have a trailer and are willing to do a tip run, please let us know. We already have a few items earmarked.
Thanks!
Last updated 04:06 on 7 June 2021