Wakatere Club Champs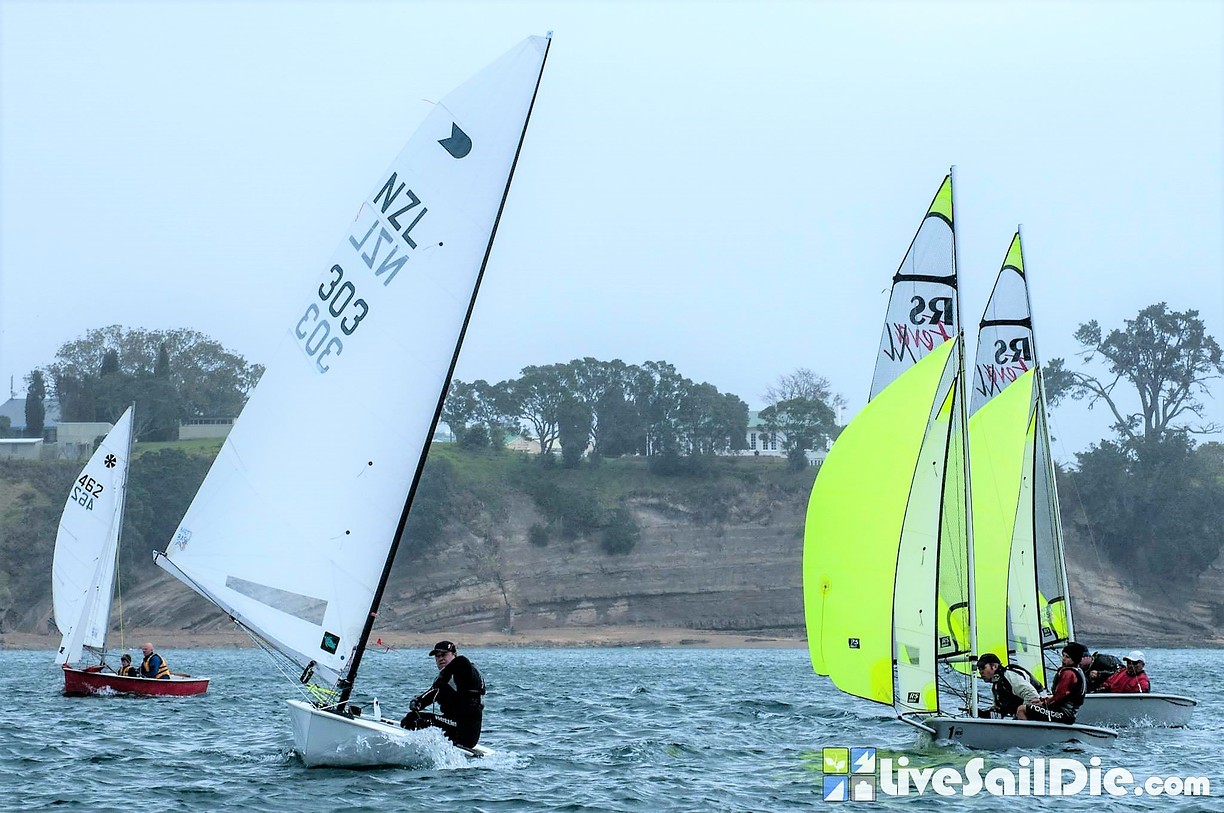 Published 06:04 on 20 Mar 2018
Club Champs will run over 3 dates with 2 dates to count. The save date is for those away at a major class regatta on one of the earlier dates or due to bad weather.
Day 1 Sun 25th March 2018 - CANCELLED, no wind
Day 2 Sun 8th April 2018
Day 3 (save day) Sun 15th April 2018
Club Championships Format & Discards:

Three Sundays will be allocated in the Club Programme for holding the Club Championships.
Each class is to hold the Club Championship races within two of these three Sundays.
A minimum of three entries for a class will be required.
Three races will be scheduled for each day.

A maximum of 6 races are to count for the Club Championship. The races will be the first six which are held.
Any queries regarding the format should be addressed to the class representative in the first instance.

1 discard after the completion of 5 races. A minimum of 3 races are required to constitute a series.
---
Changes

For most classes it will run as Day 1 & Day 2, with Day 3 as a save day for bad weather. If there are any changes due to class regatta, your class rep will advise in advance.
Changes are on a whole class basis. You cannot decide for yourself which of the dates you will sail.
---
Image credit: Darren McManaway Live Sail Die.
Last updated 01:46 on 8 March 2019