New to Youth Class Clinic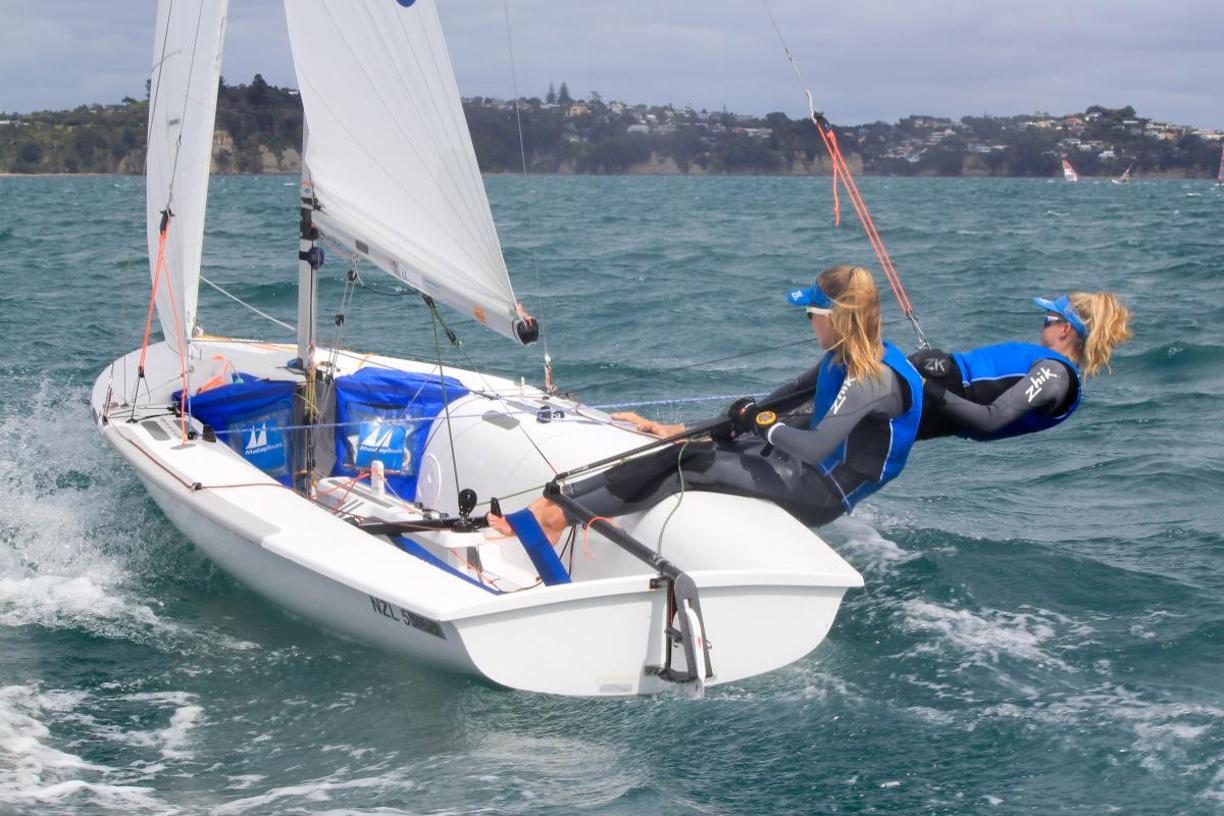 Published 00:00 on 4 Jul 2018
For all you budding 420 sailors, Yachting NZ will be holding an AON "New To Youth Class" clinic for the 420s at Kohimarama Yacht Club over the 9th and 10th July. Dan Wilcox will be the coach for the 2 day clinic.
AON New to Youth Classes clinics are designed for sailors who have moved into a youth class within the previous 6 months and are not already attending the AON National Youth Clinics. The aims of the clinics are:
Explain how the boat works
Learn how to set up your boat for a variety of conditions
Learn the fundamental techniques that will help you progress your own training
Provide an opportunity to be assessed for eligibility to attend the AON National Youth Clinics.
The fee for this clinic is $100.

All sailors must register. Visit https://www.yachtingnz.org.nz/node/24572 to go through to the registration on the YNZ web site.
If any club members have queries, contact our new season 420 Class Rep Paul Sinton Paul.Sinton@gmail.com

Last updated 01:46 on 8 March 2019