*Postponed Club Working Bee
Published 00:00 on 2 Aug 2020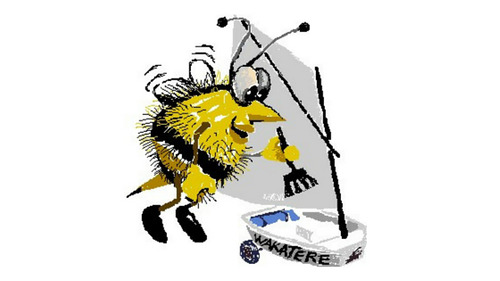 *POSTPONED on Sun 6th Sept 2020 due to Covid-19 Alert Levels. New date to be advised.
---
Pre-season working bee for all areas of the club. We didn't have an end of season one this year, so there is lots to cover.
A few hours easy labour starting at 12pm. Jobs for the whole family. Bring your favourite tools.

Full locker sweep
Check of safety equipment
Kitchen stock take and clean
General clean & tidy of all areas of the club
Yes it's Father's Day but your club needs your help! Hopefully there are no further hold ups and we have a busy season ahead.

Opening Day is the following Sunday 13th Sept.
Last updated 01:41 on 10 September 2020